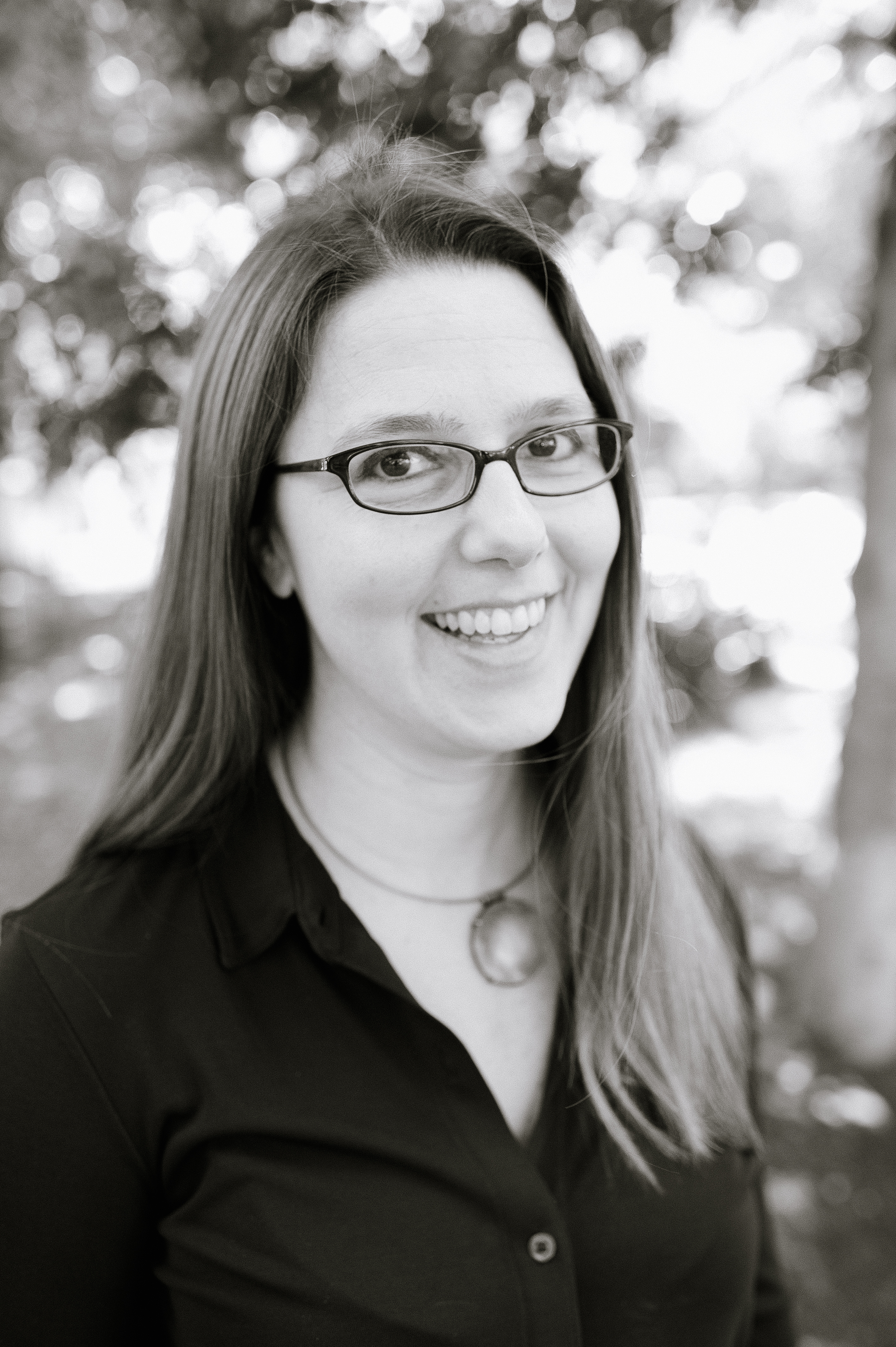 Anna Foy is a visiting scholar at the University of Pennsylvania.  She has been Assistant Professor of English at the University of Alabama in Huntsville, where she taught courses on poetry and poetics, intellectual history, the Enlightenment, and "the colonies and the classics."  Her book project, 
Poetry and the Common Weal
, explores long-forgotten ideas of poetry's civic utility in the seventeenth and eighteenth centuries, from John Ogilby to Phillis Wheatley.  Her research on West-Indian georgics and the history of genres has appeared in 
Modern Philology
, 
Eighteenth-Century Studies
, 
The Review of English Studies
, 
Literature Compass
, and the 
Oxford Handbook of British Poetry, 1660-1800
.